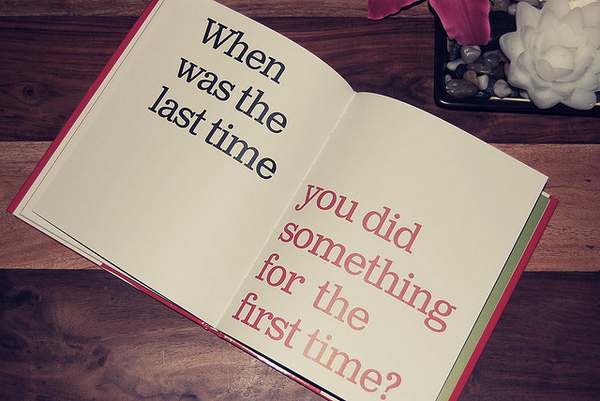 In my last installment of #MyInnovativeYear, I talked about the summer book study I'm going to facilitate in a few weeks.  I am so excited about it I wake up each morning thinking of new and different ways to deliver the content and engage the learners and use my newly learned skills with Hyperdocs (oh God, I think I'm going to burst!  When is the new Hyperdocs book coming!!!)  At this point, except for actually splitting people up into groups to jigsaw the book, I have everything organized and ready to go.  Wanna see it all?  Check THIS out!
The Study Guide
I have been practicing my Hyperdoc skills, so I built my study guide using this particular tool.  BTW, I used SnagIt to do a screen capture of the Hyperdoc, uploaded it to YouTube and what you see below is the result! (for those who have never used SnagIt, OMG alert!)
The Chapter Work Document
I have about 30 teachers participating in this book study, and since its a summer time activity, didn't want them all to simply read the book nor overburden them with "work". The book has 7 chapters.  Everyone will read Chapters 1 and 2 independently (they're an overview and introduction to the Blended Learning concept) and simply discuss on the blog.  I will be jigsawing the  meat of the book (chapters 3 – 6) into 4 chunks, with 7-8 people responsible for each chapter.  I will be give each group roles that they can take on as they complete the task of reading, curating and creating a review of the chapter. I do reserve the option to read each chapter for any who want. (differentiation alert!) Chapter 7 is a reference list for the book, so no real work there. Here is one of the work documents
Embedded Hyperdoc: "The Sandbox"
Week 4, we begin creating our individual lesson plans.  To help with this process, I modified a Hyperdoc I found that was called a "sandbox" (a place to play!) to give inspiration to the group as they begin writing their own lesson plans.  I also linked out to a blog post with tips on creating a great blended learning lesson.
Next week, I'll send out a Google Form (or maybe just a Doc, I haven't decided yet), giving the learners options on which chapter they'd like to read and curate.  Once that's done, its just riding out the end of the year, taking a moment to breathe, speak at an e-learning conference in there somewhere, and then getting to it!
This will prove to be a great modeling tool for the teachers who participate and hopefully they can inspire their colleagues to find new and innovative ways to blend learning in their classrooms in the fall! I'm so excited!