ok, sorry Paul Simon, I had to go there…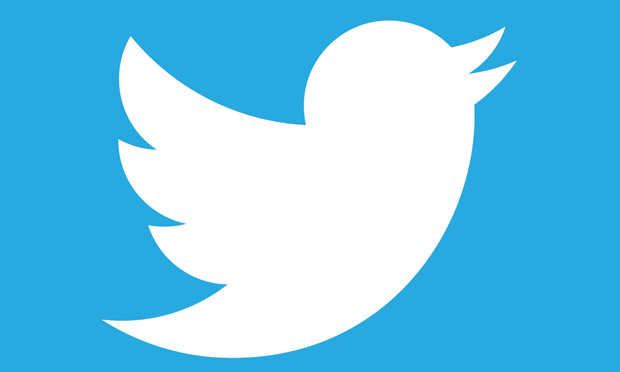 Things are rolling along nicely in my classes this year!  My 7th graders are excited about being able to use their devices to learn science and my 8th graders are actually teaching ME new ways to get those devices to do interesting things.
Let's take Twitter for instance.  I have 3 twitter accounts: a personal one that I might as well shut down, as I just remembered as I wrote this that I have it, my business account, where I interact with members of the jewelry community (oh, yeah, I make jewelry, it keeps me sane) and my professional one, where I interact with other education professionals.  You can see that feed in the side bar over there. >>>
I decided to find a way to use Twitter in my 8th grade classes when one of my students asked if we'd be tweeting to each other this year.  I hadn't thought about it, because, again, I have accounts… but. (sigh).  So I did what I do best and found an interesting article on TeachHub on a myriad of ways to use Twitter in the classroom.  I'm going to start using a few of these very soon.
We have a field trip to the zoo coming up.  The Reading teacher and I are creating a lesson for the students comparing and contrasting behaviors in the primate house.  How great would it be to take pictures of behaviors, tweet them with comments on what they are doing?  Or, for the reading part, how about microblogging (that's what you're doing when you tweet) about what they are witnessing? We can even create our own hashtag… how about #primateadventure?  
My masters level course this month is on blended curriculum.  Technology as part of learning is what 21st century children need and Twitter just might be the way to go for some of that learning.  Bring the world into the classroom is what I want to do.  What if I could connect with a class half way around the world and our students tweet on a topic together, complete with pictures!  What could they learn from each other? How could they grow?  The possibilities are endless.
I will start small.  One class, one tweet experience.  Let's see what happens, shall we?  We're reviewing inferences and predictions… how about having my 8th graders take a picture of something for us all to make inferences about and then having them tell us what was happening?  The new LMS I'm using, My Big Campus even has Twitter integration.  This shall be amazing!
I love my job! (I do, really)
Have a great week everyone!
Related articles